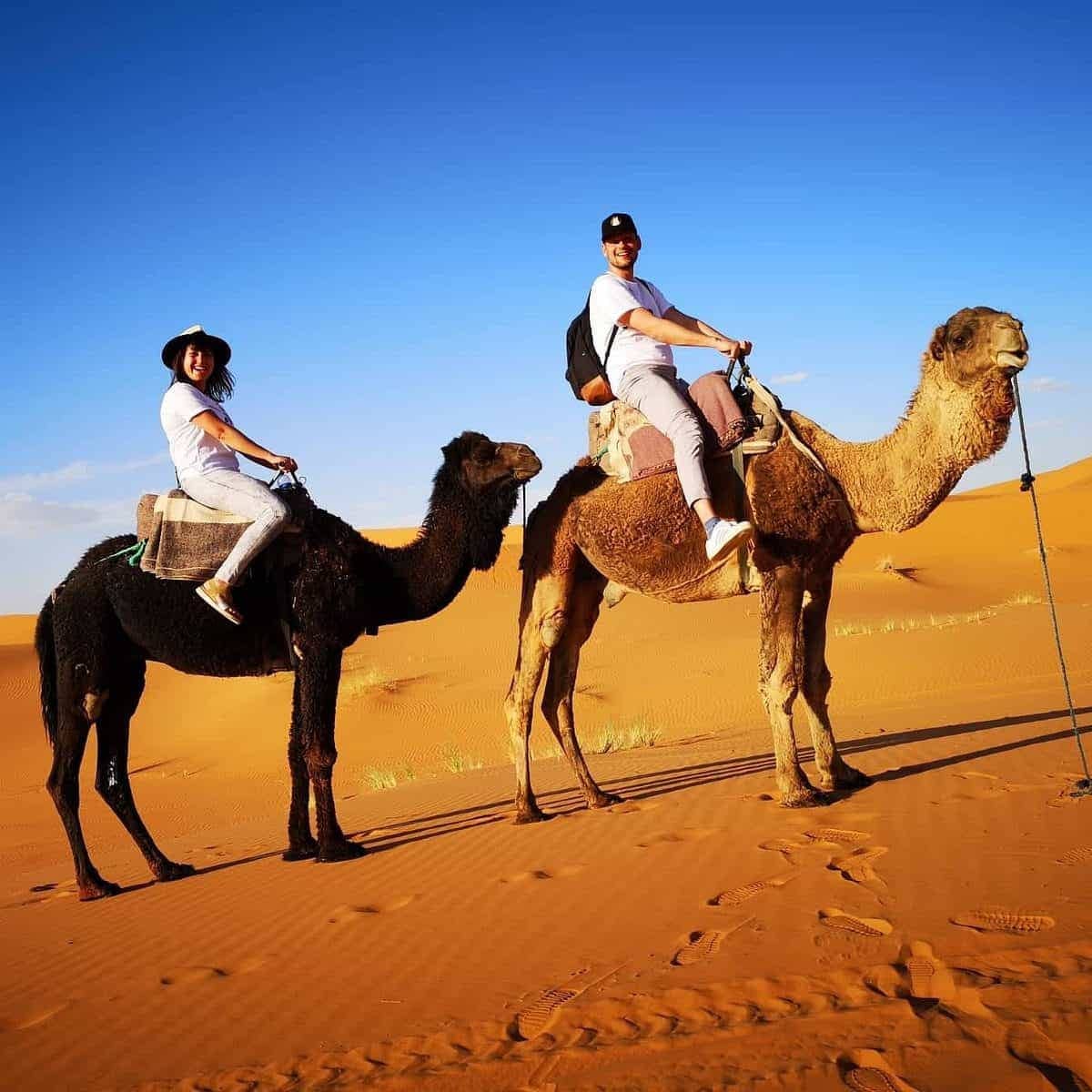 Marrakech Sahara Tour offers you to live a special trip, surrounded by the magic of the desert and the contrasts of Morocco, enjoying a few days of adventure with family, friends, partner… Discovering the culture, peoples and landscapes. Viajes MarrakechSaharaTour is a company specialized in organizing active, cultural, nature observation, adventure trips through Morocco, 4×4 routes, minibus or bus, trekking, camel excursions, bike routes, family trips…
We also have two of our own accommodations, one in Merzouga and the other in Marrakech, which preserve the hospitality tradition of the Berbers.
The routes are totally open to the changes proposed by the travelers, to their suggestions, using quality accommodations in which the local culture is shown.
Marrakech Sahara Tour is a family business owned by the Ait Bahadou brothers, sons of parents who were once nomadic in southern Morocco. We know the desert like the palm of our hands, a family from Merzouga dedicated to tourism for almost 30 years. Throughout these years we have covered all kinds of services dedicated to tourism in the region and in the rest of Morocco.
Remember that all our routes and trips through Morocco can be modified to your liking. The routes are private, just for you, you can stop whenever you feel like on the way and enjoy your days of travel through Morocco.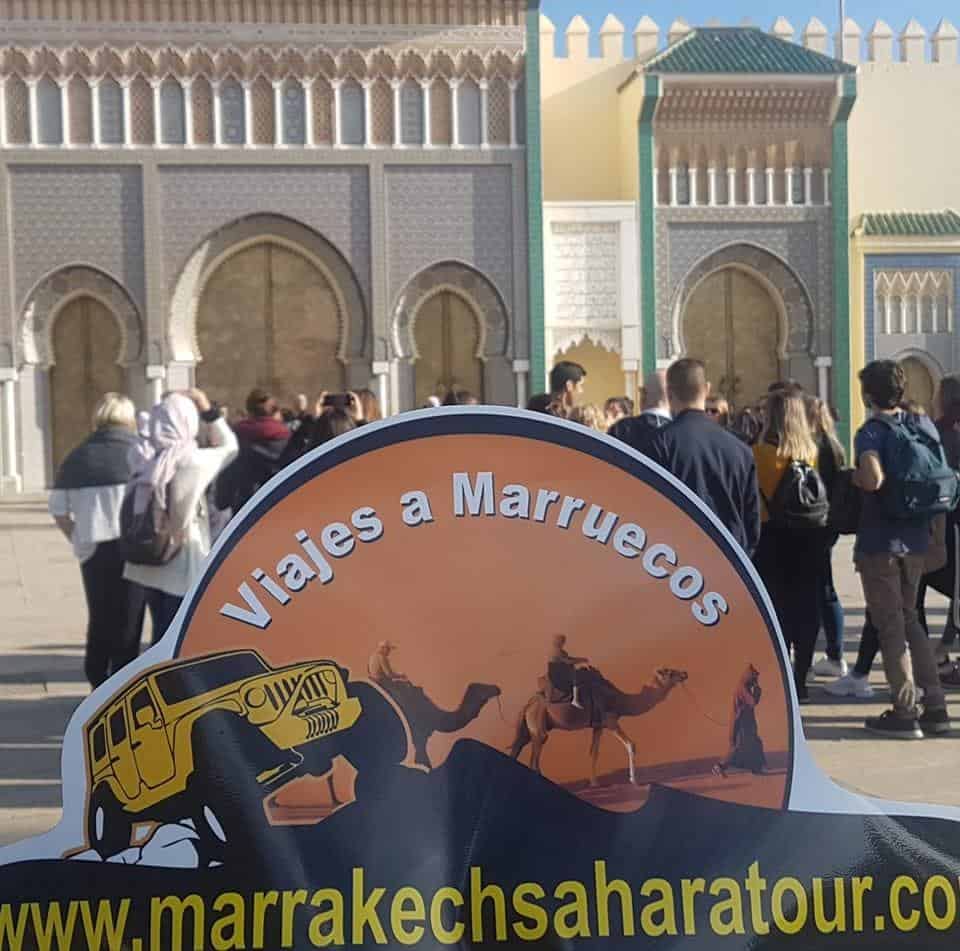 Amar is the son of parents who were once nomads, they know the desert like the back of their hand. He speaks mother tongues Berber and Arabic, French, Spanish, Italian, German and English. he is a Czech professional in discovering Morocco and its surroundings. Trust Marrakech sahara tour for your excursions and routes through the sahara and Morocco. We offer you a quality service so that your trips through Morocco have an indelible memory. With us you can visit Marrakech, take a tour of the Sahara on a dromedary, spend an unforgettable weekend in Tangier, visit spectacular natural landscapes that will leave you surprised, and much more. With Marrakech sahara tour your routes will be of the highest safety and quality, thanks to our expert drivers who know the routes perfectly. In addition, thanks to them, you will have the security of mediating with the local culture at any time you want.