Weekend in the North of Morocco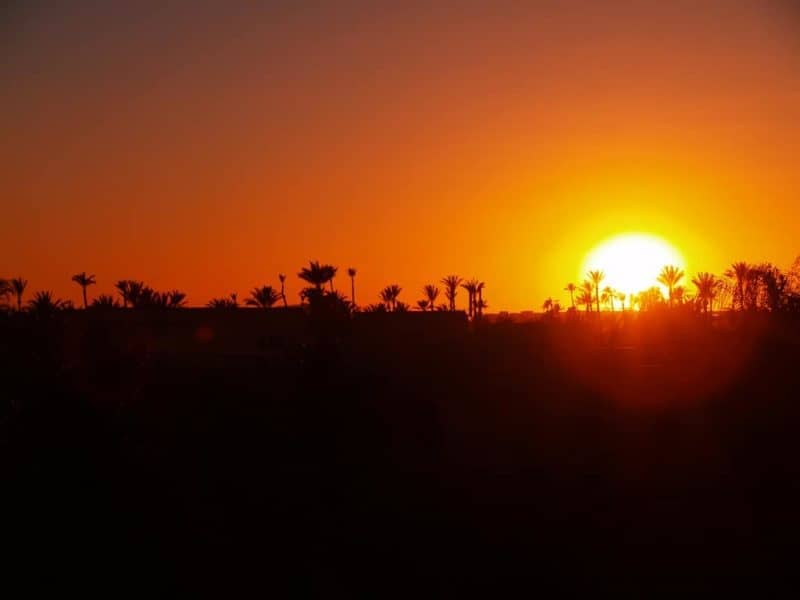 Weekend in the North of Morocco
Day 1: Tarifa – Tangier – Asilah
Departure by fast ferry from the port of Tarifa in the morning, a 45-minute journey. to the port of Tangier city, border formalities on the boat during the crossing. Upon arrival at the port of Tangier, meet the driver and visit the city of Tangier, visiting its medina, Cape Spartel and the cave of Hercules, then transfer to Asilah, a coastal city 45 km from Tangier. Free lunch and dinner. Overnight at Riad Asilah. Enjoy our morocco weekend.
Day 2: Asilah – Chefchaouen
Breakfast at Riad Asilah and free morning to visit the walled city on the shores of the Atlantic with the white alleys of its well-cared medina. Free lunch in Asilah- After lunch, transfer to Chefchaouen, the jewel of the Rif, a white and blue city that hides on the slopes of this mountain range. Rest of the afternoon free to wander around this city. Free dinner in Chefchaouen, hotel accommodation in Chefchaouen. Unforgettable weekend Morocco.
Day 3 : Chefchaouen – Tangier – Tarifa
Breakfast at the hotel and free morning to finish touring Chefchoauen, the river, the Ras el Maa fountain, the looms and the rest of the traditional shops that are distributed through the cobbled alleys of the medina, lunch at mid-morning and transfer to the port of Tangier to arrive early in the afternoon and ship to Tarifa and end of services provided. Free lunch.